Did you know that often the first indication of heart disease is a fatal heart attack?
Others might notice common symptoms of cardiovascular disease such as anxiety, shortness of breath, unusual fatigue. Men might also notice chest pain (especially with exertion), nausea, dizziness, stomach or abdominal pain, sweating.  Women might also notice sleep disturbances or indigestion.
Lifestyle choices can contribute to a healthy cardiovascular system:
drink sufficient amounts of quality water
get regular exercise
eat a healthy, plant based diet,
maintain your optimal body weight
detoxify
avoid all hydrogenated & trans-fats
consume L-arginine
L-arginine causes the synthesis of NITRIC OXIDE.  Nitric Oxide makes the lining of arterial vessels smoother and more elastic. It expands the diameter of the blood vessels, thereby increasing the supply of oxygen & nutrients to every tissue of the body.  Nitric Oxide makes the vascular system younger.
Some of the benefits Nitric Oxide produces in the body:
Increase Energy
Increase Memory
Boosts Immune System
Improves Sleep
Increases Muscle Tone
Weight Loss
Better Athletic Performance
Quicker Wound Healing
Increased Sexual Functioning
Stimulates Production of Growth Hormones
Decreases Anxiety
Less Need for Medications
 91 Year Young Man Rejeuvenated by Pulse 8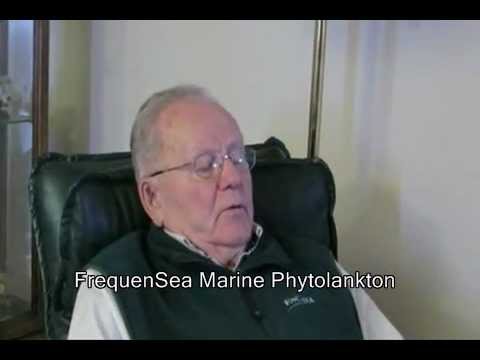 Pulse-8 contains L-arginine.